Company Terms
of "AMORE Connecting Singles"
These terms of use are specific between the AmoreAgency.com – AgenziaAmore.it and the final user. Clicking on "sign up" or on "Find out the girl" in the registration forms and on the web site, it has to be indicated the full acceptance of all the terms and conditions of the web site and of the Contract conditions of joining, that can be requested by the "Contacts" form. IF YOU DO NOT AGREE TO THE TERMS AND CONDITIONS OF THE PRESENT CONTRACT, WE ASK YOU NOT TO CLICK ON THE SPACE «Subscribe» or «Find out the girl», because once it's clicked, YOU ARE BOUND BY THE TERMS OF THE PRESENT CONTRACT, IN CASE YOU DO OR NOT THE FREE REGISTRATION TO THE SERVICE.
Becoming a subscribed member, the user declares and warrants that she/he is 18 years old.
We may cancel your registration for any reason, with or without any explanation, by sending a notice on your email, received at the time of registration.
The organizations, companies, firms can not become members and do not have the right to use the Service or the web site for any reason.
WE HAVE ALL THE RIGHTS OF INTELLECTUAL PROPERTY ON THE WEB SITE AND ON THE SERVICE. Such rights include database rights, copyright, design rights (registered or not). The layout of the individual web pages of this site, the texts, images, the multimedia contents, the system of service supply and the brand name "Amore Connecting Singles" are protected according to the current regulations, whether registered or not. All rights reserved.
In case if a member is no longer interested in the services, he/she can send an email to the administrators of the customer service, which will check the correspondence, having the right of taking a decision.
THE USE OF THIS WEB SITE IS SUBJECT TO THE ACCEPTANCE ON THE PRIVACY. By using our web site, it is accepted the practice regarding the privacy legislation, the privacy policy can be requested by writing an email.
The user declares and offers a warranty of not creating any database, web site, software with competitive or similar services to the supplied services of this site. Such an activity will be studied by our lawyers and legal actions will be undertaken.
Any controversy or claim relating to your site visit or to the visit of the sold or distributed products or services by us, will be considered as binding arbitration, rather than at the Court. The arbitration will take place in RIGA, LATVIA.
The owner of the data and databases:
JUST 77 International Ltd
SEPA id N. LV87ZZZ40203342622
Contact Customer Service
Email agenziaamore@gmail.com
Promoters
Your personal assistant!
Our agency have selected in Italy, Spain, France or Germany and in other countries some independent promoters to help us meet each of you, interested in
in meeting your soulmate in Ukraine, Moldova, Belarus and Latvia. After being subscribed for free, there will be given to you the phone number of ...
Details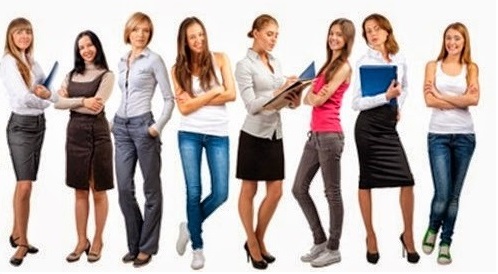 CONQUER YOUR GIRL
A gift for the heart!
Amore Agency have recently purchased many intimate articles of
famous Italian brands
and not only to associate the purchase of our Standard subscription by 12 girls.
We will make as a gift, an intimate article to the girl selected by you only when you will contact the girl through our staff and she will accept your attention
...
Details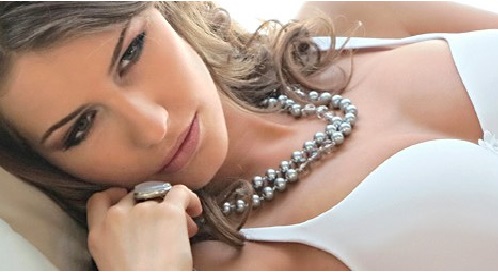 GUARANTEES FOR REGISTERED MEMBERS
choose the best to find love!
Contact us Immediately
every day, every week, we are working for you