Fidelity Card
Give you a dream forever!
Amore Agency works in a different way as other agencies, which are asking for an advance subscription.
We are looking for the selected girl for free and also contact them, once contacted, you will have the confirmation that the girl is seriously interested in you, only in this case we will ask for the
Fidelity Card
purchase at the price of
€ 99+VAT (119 Eur) for 3 full months service
.
The Fidelity Card has
VALIDITY 3/6/12 MONTHS
and will allow you to become an effective member of our agency, to have the first direct contact with the girls, getting our assistance in Italy and abroad.
CURIOUS???
Subscribe immediately to our agency: for free!
Go HERE
Discover the services and costs:
Go HERE
Promoters
Your personal assistant!
Our agency have selected in Italy, Spain, France or Germany and in other countries some independent promoters to help us meet each of you, interested in
in meeting your soulmate in Ukraine, Moldova, Belarus and Latvia. After being subscribed for free, there will be given to you the phone number of ...
Details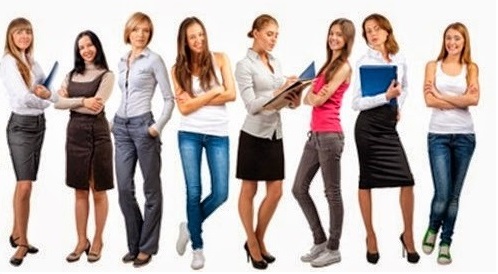 CONQUER YOUR GIRL
A gift for the heart!
Amore Agency have recently purchased many intimate articles of
famous Italian brands
and not only to associate the purchase of our Standard subscription by 12 girls.
We will make as a gift, an intimate article to the girl selected by you only when you will contact the girl through our staff and she will accept your attention
...
Details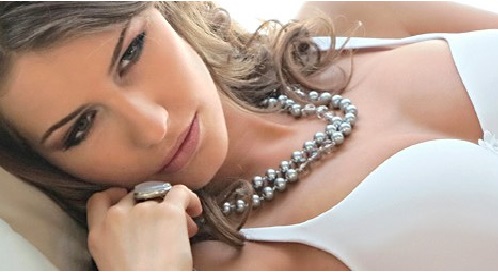 GUARANTEES FOR REGISTERED MEMBERS
choose the best to find love!
Contact us Immediately
every day, every week, we are working for you