AMORE AGENCY
Offers dating for singles for friendship, living
together and marriage with foreign women!
To our international 
Agency for Singles
are subscribed
single Ukrainian, Moldovan, Latvian and Belarusian girls
living in their countries and available to move into your country. Many girls are also already holding a visa - VISA and can immediately come to know you.
Soon we will also have
girls subscribed from all the other countries of Eastern Europe and Latin America in particular, we will have new Latin single girls checked and selected from Brazil, Colombia, Peru and Venezuela.
Some girls are already resident in your country and seriously intending to meet you.
We have offices and representatives in Eastern Europe and Latin America where there are subscribed more than 5000 singles girls, carefully selected by local staff. All the girls are not in the online web site.
Amore Agency for Singles is a simple marriage agency and is not an online chat but it is a
service agency for singles
having the only purpose to interconnect single men and women subscribed to our web site or database.
Amore Agency for Singles states that you can select single girls ideal for you without having to purchase a subscription.
We only will ask for the compulsory purchase of FIDELITY CARD, valid for 12 months and essential to sustain only small cost of the first search and selection of single girls.
The subsequent cost to meet your soul mate will be only €99+VAT (119 Eur) for 3 full months service.
Subscribe for free to our website and we will give you instructions on how to connect and learn directly and without constraints with the inscribed single girls on our web site.
WE ARE SEARCHING FOR YOUR SOUL MATE!
Holders of our Single Agencies are at your disposal for an appointment without obligation in your city.
CONTACT US NOW
Promoters
Your personal assistant!
Our agency have selected in Italy, Spain, France or Germany and in other countries some independent promoters to help us meet each of you, interested in
in meeting your soulmate in Ukraine, Moldova, Belarus and Latvia. After being subscribed for free, there will be given to you the phone number of ...
Details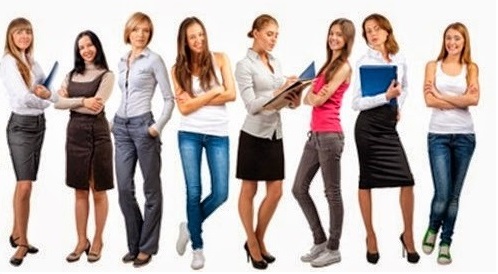 CONQUER YOUR GIRL
A gift for the heart!
Amore Agency have recently purchased many intimate articles of
famous Italian brands
and not only to associate the purchase of our Standard subscription by 12 girls.
We will make as a gift, an intimate article to the girl selected by you only when you will contact the girl through our staff and she will accept your attention
...
Details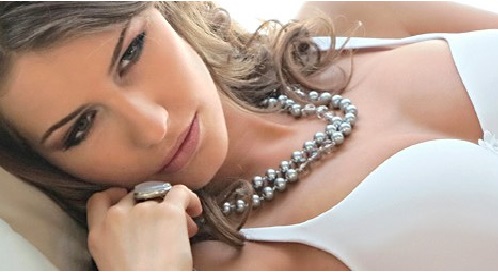 GUARANTEES FOR REGISTERED MEMBERS
choose the best to find love!
Contact us Immediately
every day, every week, we are working for you