Olga, Italy
57 years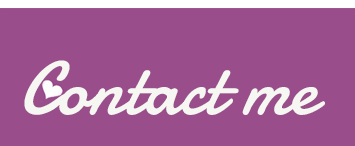 Ask for my Contact details, my Video or for a meet in Agency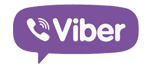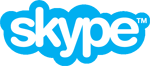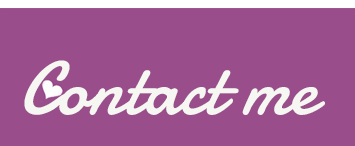 Ask for my Contact details, my Video or for a meet in Agency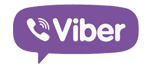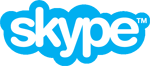 Foreign languages
Russo, Rumeno ,Italiano.
Leisure and hobbies
Cucinare , camminare passeggere in montagna ,andare al mare , in bici , cinema.
Character
Cucinare , camminare passeggere in montagna ,andare al mare , in bici , cinema.
Partner preferences
Cerco un uomo con il rispetto verso gli altri,libero, onesto , solare ,per bene. Che gli piaccia il mare ,la montagna , camminare, il cinema , andare a cenare fuori nel fine settimana Preferisco l'uomo moretto , un puo più alto di me , fisico normale . Trovare l'amore con lui
I want to immigrate for marriage, work and more
Yes
Why choose us?
NO ANNUAL SUBSCRIPTION to purchase in advance
WE ARE DIFFERENT FROM THE OTHERS!!!
ASSISTANCE of an interpreter for further contact or meet with the girl, in our agency.
WE NEVER LET YOU ALONE!!!
SERIOUS AND HONEST GIRLS interested in meeting.
WE WANT YOU TO BE SATISFIED!!!
CONTACT THE GIRLS available for you without any limit of communication.
RAPID CONNECTION BETWEEN SINGLES
How it works?
FREE SUBSCRIPTION to the web site in order to be contacted via e-mail within 48h.
SEARCH YOUR GIRL according to your requirements of age, beauty, origin, language, education and others.
PURCHASE FIDELITY CARD for the SEARCH and SELECTION of ideal girls. Price: 119 Eur for 3 full months, Limited Offer !!!
ASSISTANCE to organize meetings with girls or to talk to them by WhatsApp, Viber, Skype, E-mail, SMS or other technologies.
PAYMENT OF SUBSCRIPTION to get in touch with single girls. Only after the phase of SEARCH and SELECTION we will ask you to pay a subscription to get to know the girl!!
Promoters
Your personal assistant!
Our agency have selected in Italy, Spain, France or Germany and in other countries some independent promoters to help us meet each of you, interested in
in meeting your soulmate in Ukraine, Moldova, Belarus and Latvia. After being subscribed for free, there will be given to you the phone number of ...
Details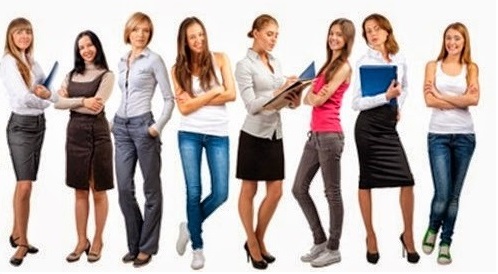 CONQUER YOUR GIRL
A gift for the heart!
Amore Agency have recently purchased many intimate articles of
famous Italian brands
and not only to associate the purchase of our Standard subscription by 12 girls.
We will make as a gift, an intimate article to the girl selected by you only when you will contact the girl through our staff and she will accept your attention
...
Details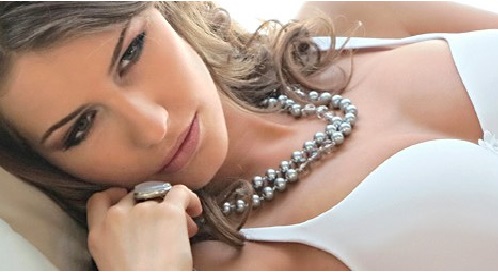 GUARANTEES FOR REGISTERED MEMBERS
choose the best to find love!
Contact us Immediately
every day, every week, we are working for you
Where we are
Associated Marriage Agencies

ITALY – SPAIN – GERMANY - LATVIA – BELARUS – RUSSIA – MOLDOVA – UKRAINE
Our affiliated franchising agencies are autonomous and independent.
Customer Care and Franchising Development Offices

CLIENT SUPPORT CENTER
E-mail amoreagencyinternational@gmail.com
or client@agenziaamore.it

FRANCHISING SUPPORT CENTER
E-mail agenziaamorefranchising@gmail.com
or franchising@agenziaamore.it


Our offices will answer you from 10.00 to 18.00 o'clock, including Saturday and Sunday. We receive daily hundreds of calls and in many cases we have to put the callers on wait. We ask you to subscribe freely in order of being immediately and direclty contacted by one of our referent person – promoter in your place of residence.

AmoreAgency.com are simply online activities whose purpose is to create real connections between men and women, a work of management and coordination is carried out abroad by single owner agencies and AmoreAgency.com affiliates. Our agencies are located in ITALY – SPAIN – GERMANY - LATVIA – BELARUS – RUSSIA – MOLDOVA – UKRAINE. AmoreAgency.com is not a marriage agency and neither a online chat one but is a agency of offering services to singles with the only purpose to connect men and women subscribed on our web site.


The most visited profiles
You are at a click distance from the girl of your dreams

Loading...
Marriage Agency of dating for single for getting friendship or love with the girls from Spain, Italy, Germany, Ukraine, Belarus, Russia and latin area.